FOUNDATION
Born in Colorado, Dr. Michele Strait moved closer to her family roots in Michigan at the age of twelve. She spent half a decade in orthodontic treatment with headgear and braces - which may explain her passion for good alignment but in a much more comfortable way. She attended the the University of Michigan undergraduate and School of Dentistry, graduating with honors.
Following graduation, she began her career surrounding herself with mentors. Practicing as Michele Platson, she worked in a private dental offices in Chicago and then Austin with multiple dentists and dental specialists. Over the course of ten years, she practiced adjacent to many dental professionals with a range of philosophies and refined her own perspective. During her time in Texas, she has been captivated by food, wine, music, art, and culture.
Michele has made the Austin area her home for the past 7 years and soaks up time in the warm weather with her fiancé and labrador. As a resident of Brentwood she loves visiting the local restaurants and shops on Burnet Road.
FOCUS
Dr. Michele has a strong passion for dentistry, lifelong education and helping others. She uses the most current dental techniques such as digital intra-oral photography and has advanced training in CAD-CAM dental technology. Dr. Michele Strait provides specialty treatment in a vast number of dental services, minimizing the need for a patient to be sent to a specialist.
Making your experience better, she will be extending office hours and the ability to book online to best serve your dental needs on your schedule.
She is excited to meet each of you and cannot wait to continue supporting your dental care. Her inspiration for change within the practice is based on the needs to fit its clientele. Dr. Michele's first priority is to serve her new patient family by getting to know you and your needs.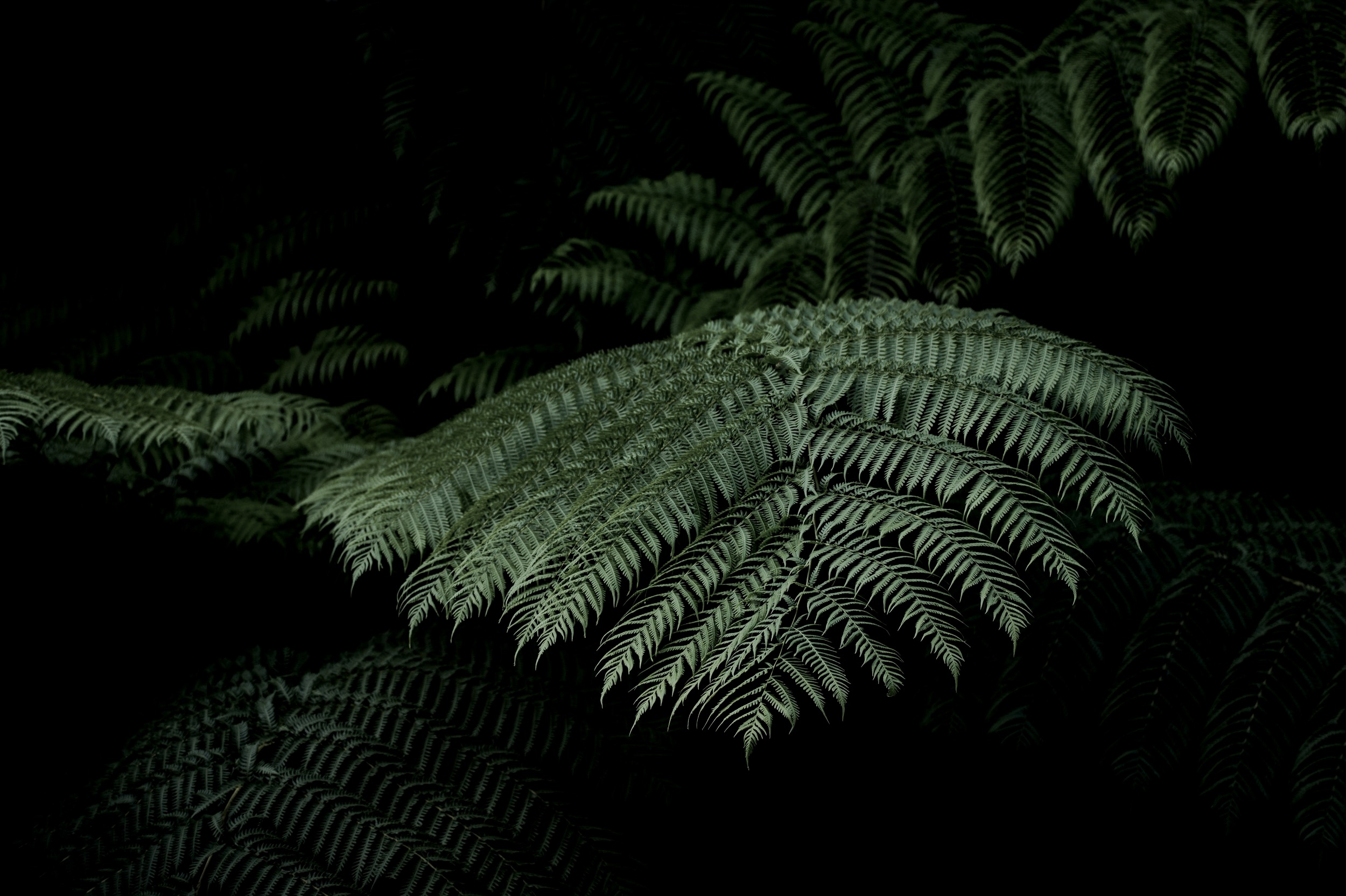 FUTURE
Dr. Michele is a passionate about staying on the leading edge of dentistry and invests hundreds of hours into ongoing training each year. She is a dental nerd at heart who will never stop pushing herself to be at the top of her field.
Dr. Michele is an active member of the American Dental Association, Texas Dental Association, and the Capital Area Dental Society. She has been a leader in the dental community, serving as President of the Women of Austin Dental Society and a board member of the American Academy of Clear Aligners.
She also is a mentor to her peers in dentistry across the country. She continues to be a premier speaker for Invisalign and travels to educate other dentists on how to utilize clear aligner treatment.
Most of all, bringing out her patients best smile is her driving force for the future.