Strait
Smile
Studio
Dentistry done digitally
We're creating an innovative environment
where art, culture, music and community meet a
passionate and visionary dentist.
YOU BELONG
No dental insurance? No problem! We are flexible with all budgets and insurances.
Our membership plan is a cost-effective way to pay for your annual exams, cleanings, and more. Download our
brochure to learn more or give us a call to get started today.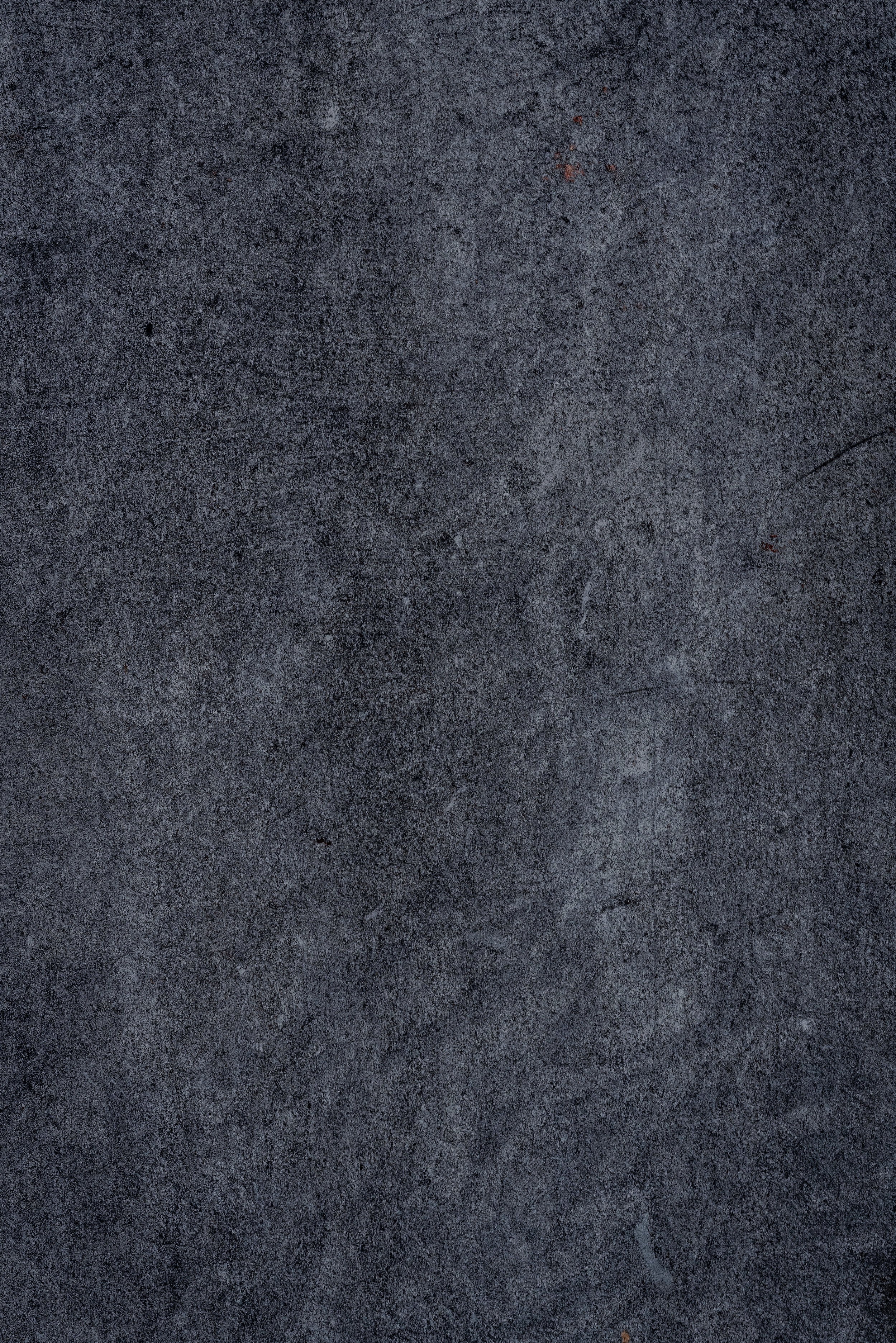 Imagine a dental visit that feels more like a fun trip to your friend's house.
Or a comfortable cafe, a homey spa, or a classic Austin restaurant.
Welcome to a place where patients of all ages
enjoy wide range of personalized dental
solutions